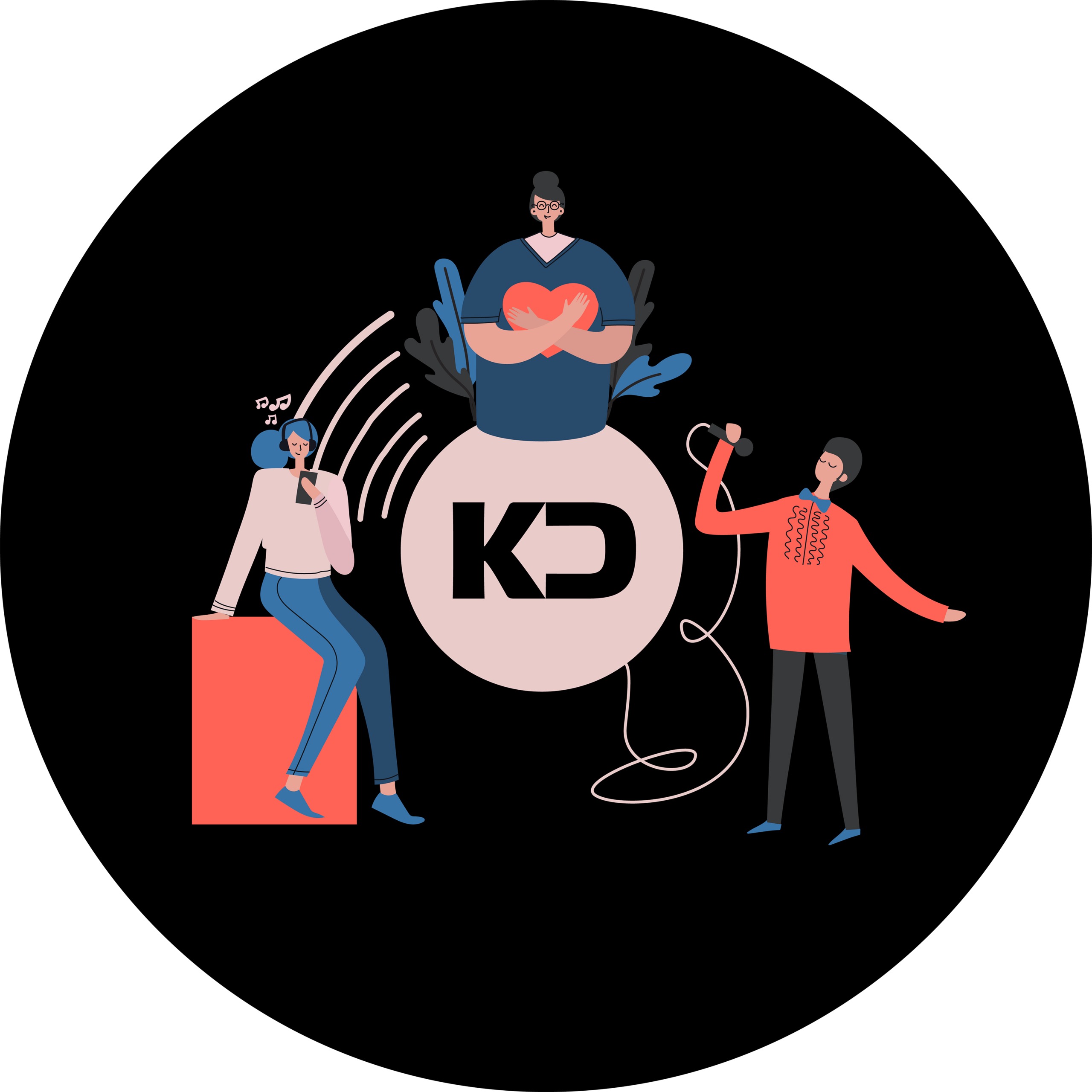 Kultura doma
Are you a culture lover, but sometimes you just wanna chill at home? You can now watch theatre performances, listen to gigs, learn new things through lectures and workshops with us from the comfort of your home! Do you also want to support the contemporary art scene? Kultura doma can sort it out! This website works as a cultural catalog listing various types of current online art production. You can scroll through the website, find what interests you the most and watch the performance in real-time. Or go through our archive, it's up to you. The year 2020 marks not just a radical breaking point in our lifestyles, but also in the conditions of making and sharing art. Cultural institutions have been forced to move their program to the online sphere quickly and unpredictably. Kultura doma is here to make it easier.
How to watch live-streams on Kulturadoma.cz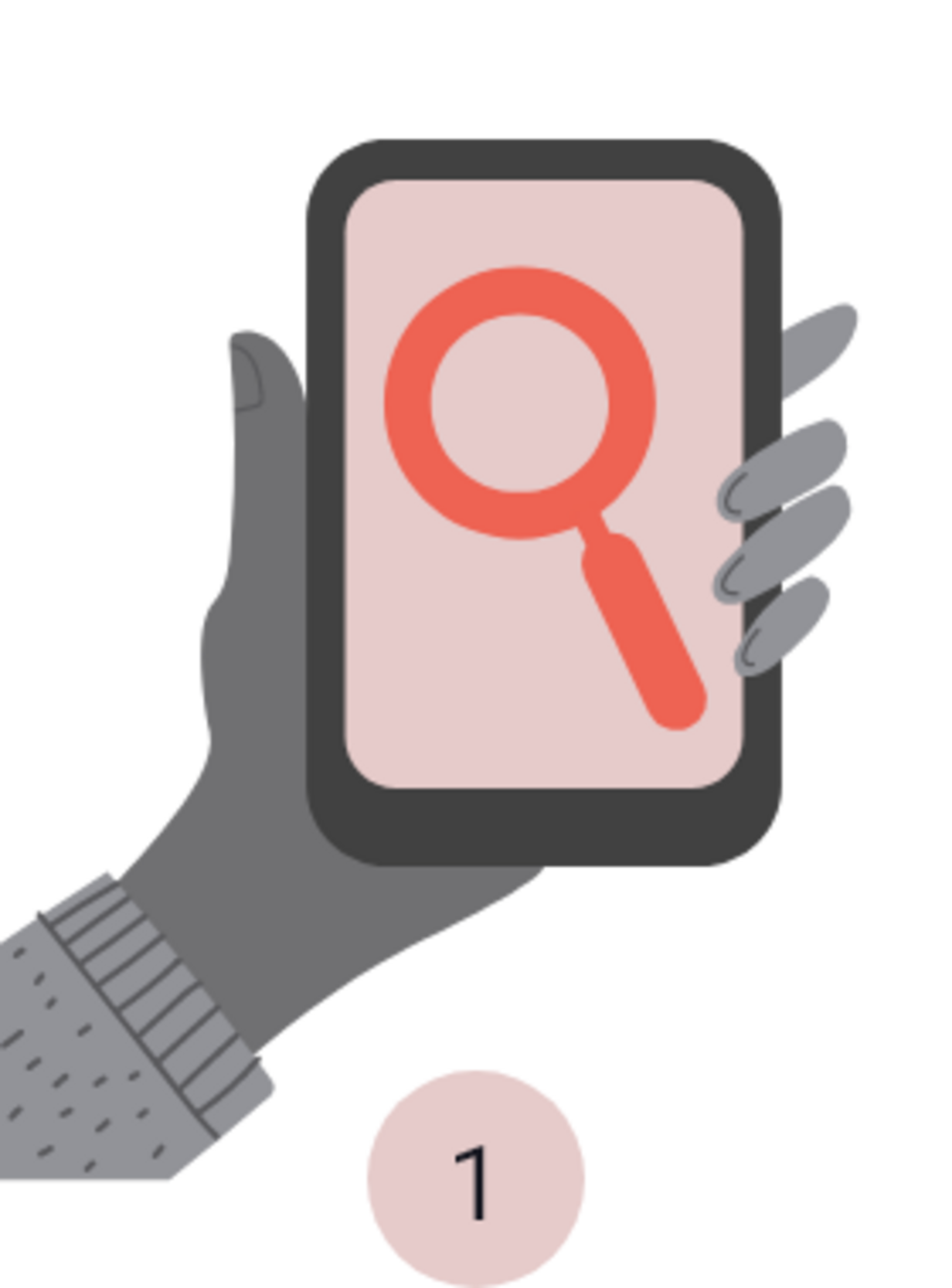 Find what interests you
Choose from diverse cultural events according to genres, types of production or preferred times of live-streams. The time of premier is not good for you? You can also watch records from our archive.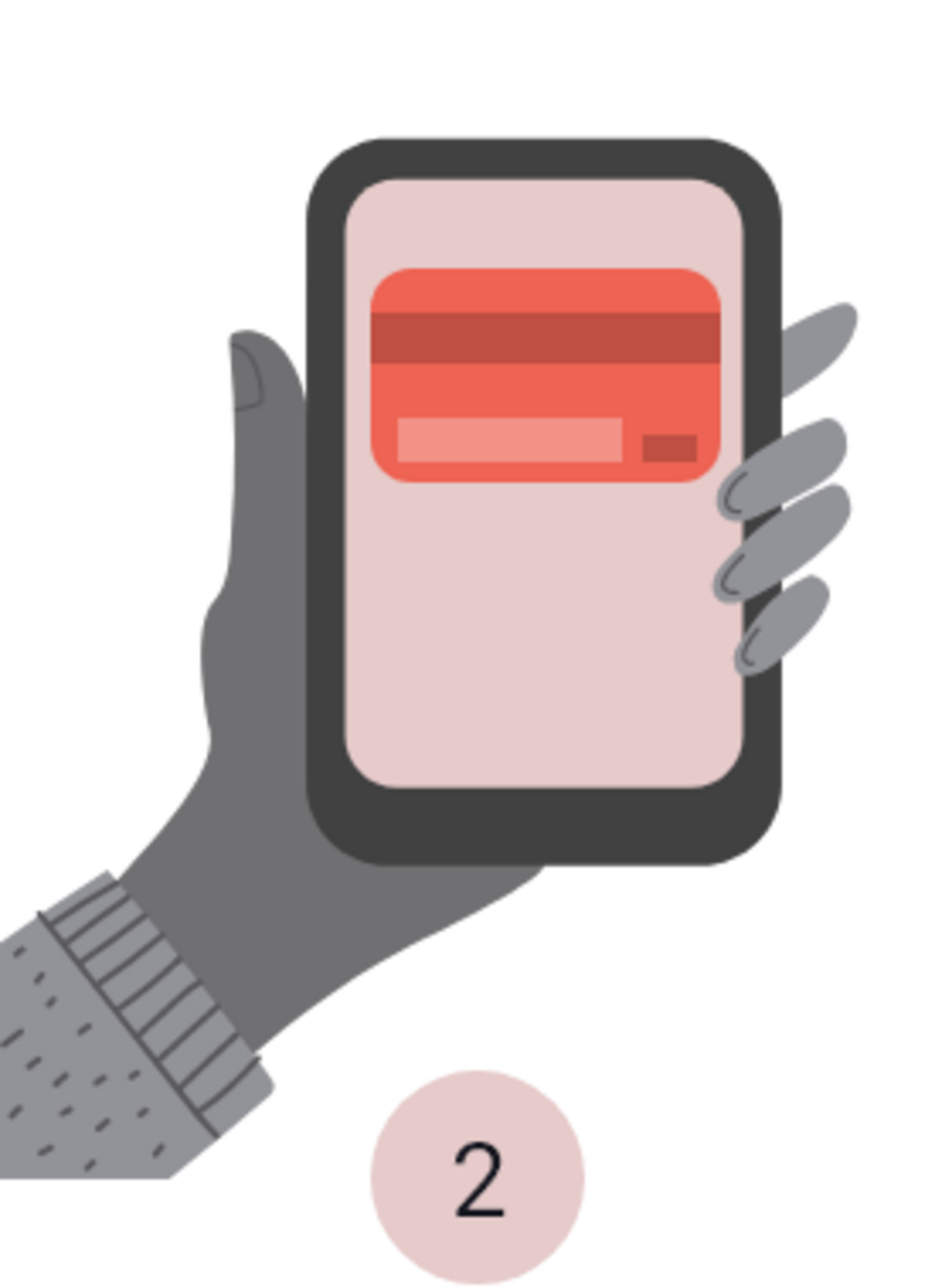 Buy a ticket
Support your favourite artists by buying a ticket for their live-streams! Shortly after you make the payment (or register your interest, in case the event is for free), you will receive an email with the confirmation and a unique link to the streaming interface. Due to the beneficial nature of the project, part of the money will be sent to the Czech Red cross or other organization chosen by the artist.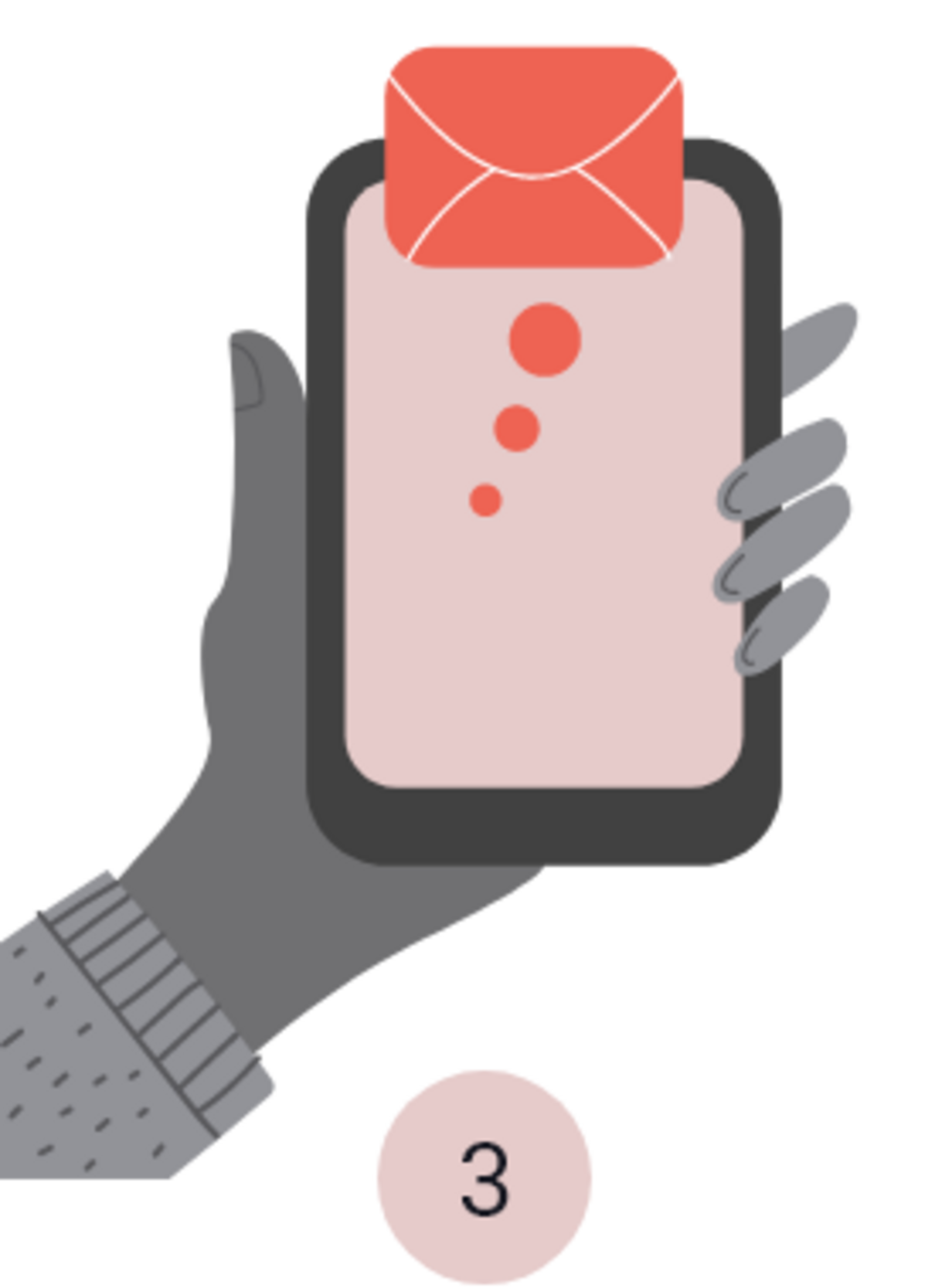 Get ready for the experience
An hour before the start of the live-stream, we will send you a reminder, that the event will start soon. Just open the streaming interface and wait for the show to begin.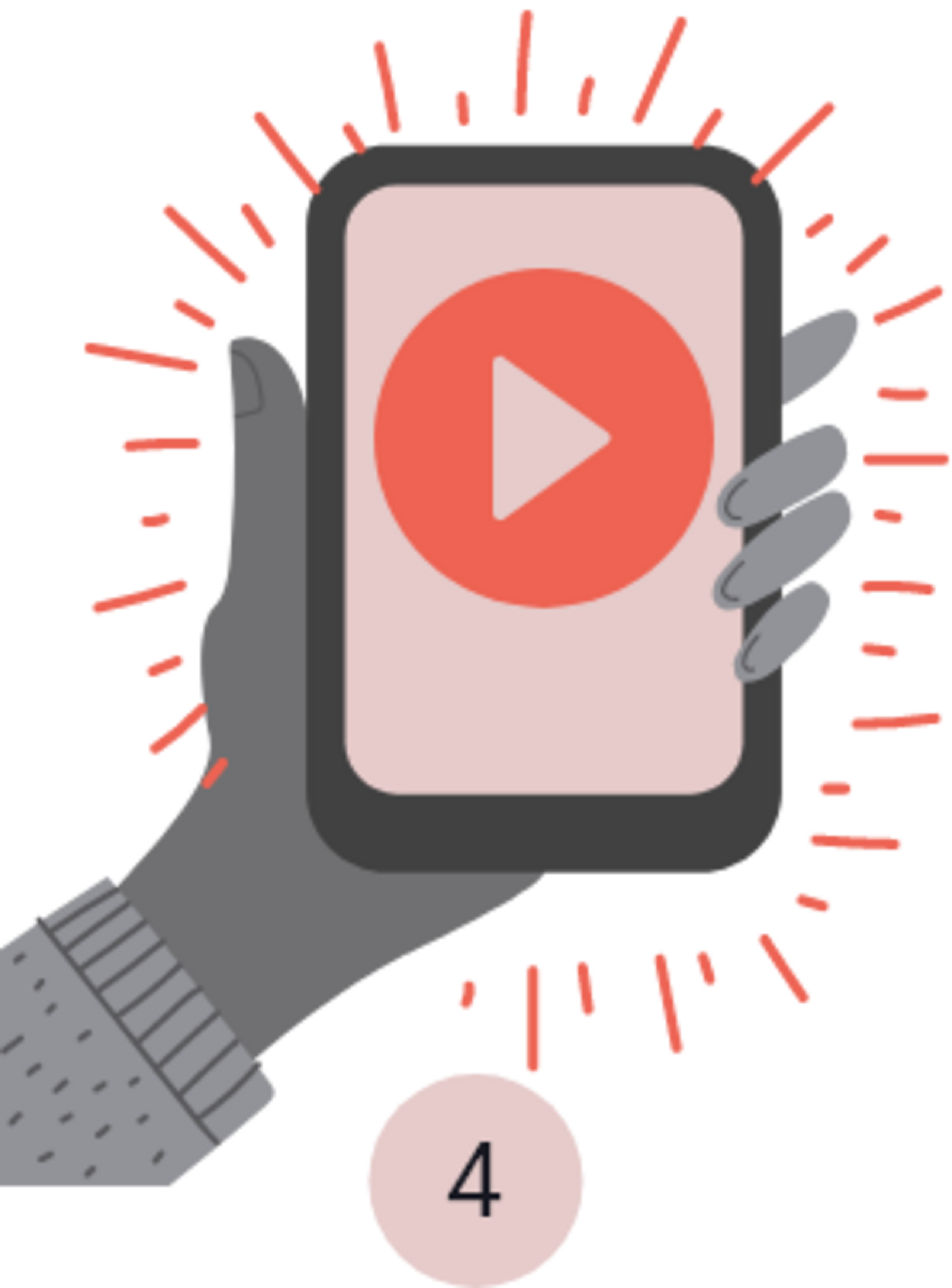 Enjoy the live-stream
Get lost in the musical rhythms or immerse yourself in the theatrical performances. Simply said, enjoy the live-stream! And remember, all of this is happening thanks to your support!